Earthworks and Bulk Excavation
Earthworks and bulk excavation are the first stage in any new development or civil project, it is crucial to prepare the ground so site set out and excavation works can begin. Earthworks involve stripping away the top level of ground soil, including any trees or other vegetation reducing the earth back and levelling out any unevenness in the process. Giving the client a safe and easy site to work from.
At TC & Co Groundworks our earthworks and bulk excavation services take care of one of the most fundamental steps in any new project. We have invested heavily in excavating plant including hydraulic bulldozers, articulated dumpers and a wide range of crawler excavators in order to make fast and efficient work of removing topsoil and debris from the site. We also provide the essential muck away and cut and fill services to dispose of excavated earth responsibly whilst minimising the amount of earth that has to be either moved off site to designated landfills or repurposed on site. Saving you the time, trouble and expense of undertaking these essential works yourself.
TC & Co Groundworks was built on our earthworks and bulk excavation services offering developers a very cost-effective and time-efficient way of clearing their project site ready for setting out works to start - keeping our client's builds on time and on budget.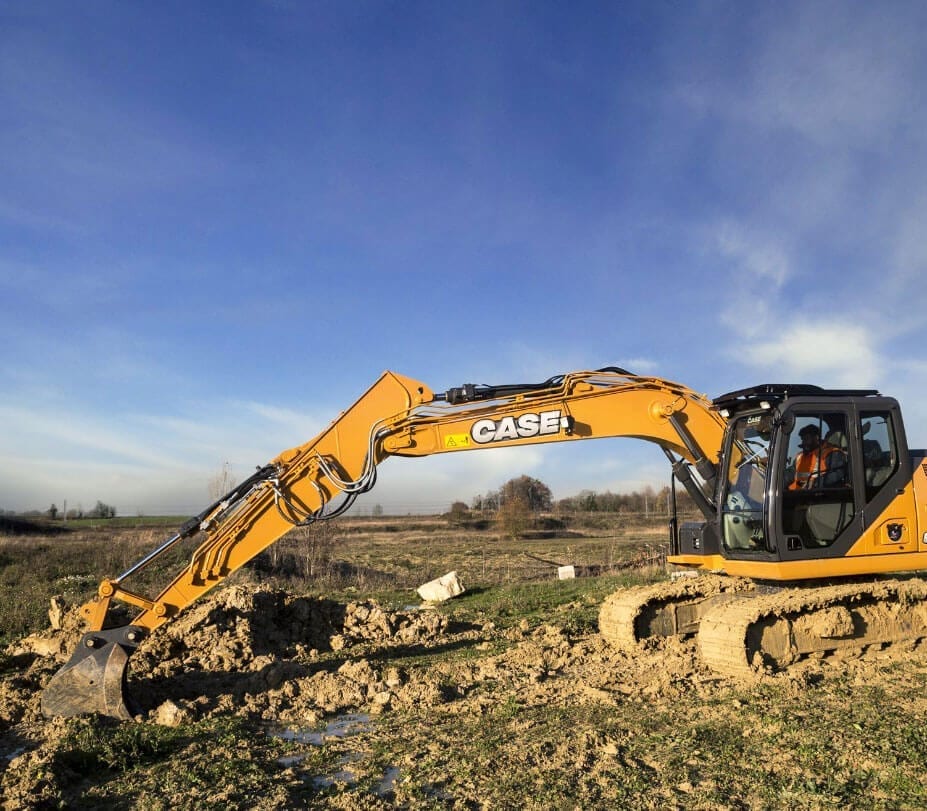 If you have a South based development, project or contract and are in need of a groundworks firm contact us today to see how we can help. We're happy to provide advice or tender for any groundworks and civil engineering service you might require.
Fill in your name and email address and we'll keep you up to date with our latest news, developments and projects. (by entering your details you consent to TC & Co sending emails)